The graphic below gives current weather conditions at our (campus) Rankin Science Observatory. These data are updated every 10 minutes. The charts below give weather data for the past several hours.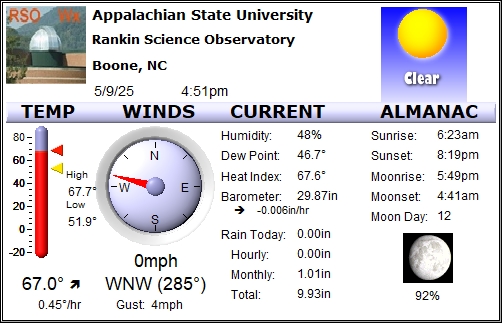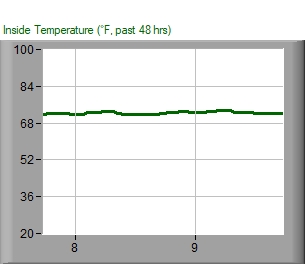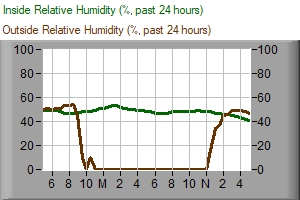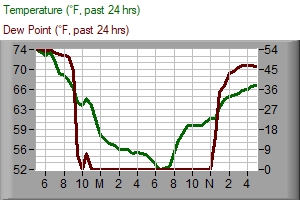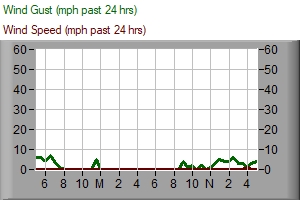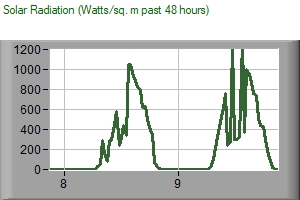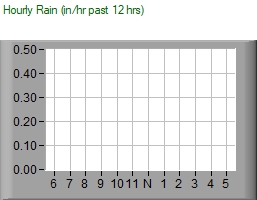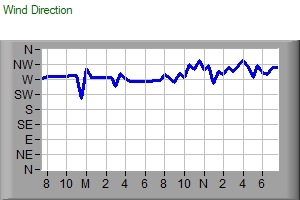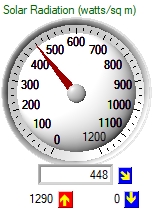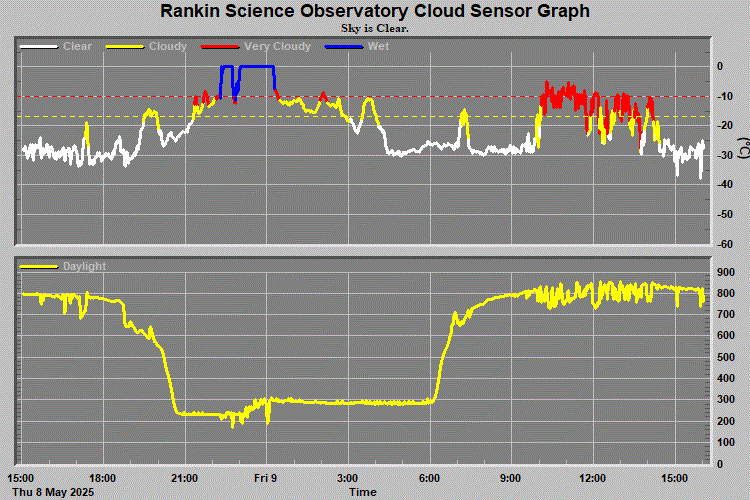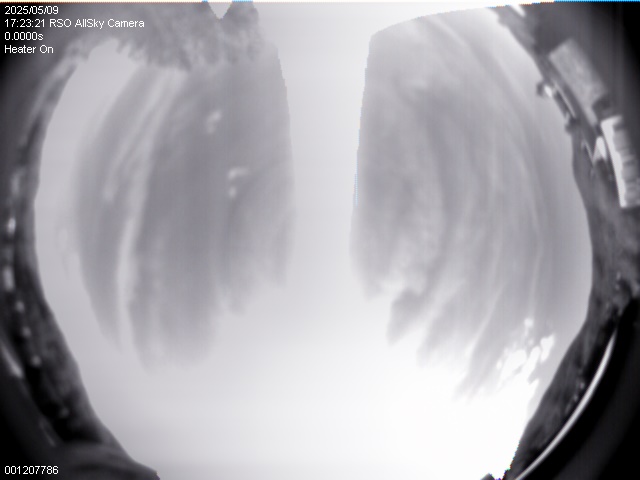 This weather station is adjacent to the Rankin Science Observatory dome on the top of Rankin South, on the campus of Appalachian State University.
This page refreshes every 60 seconds.