Weather Conditions at the Dark Sky Observatory
The below graphic gives current weather conditions at our Dark Sky Observatory. These data are updated every 10 minutes. The charts below give weather data for the past several hours.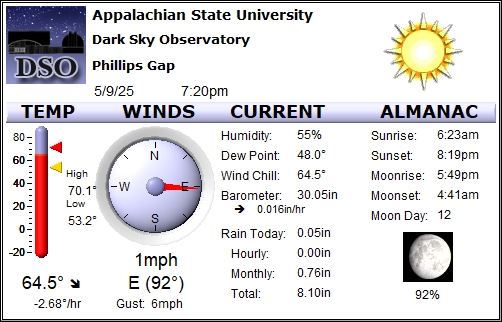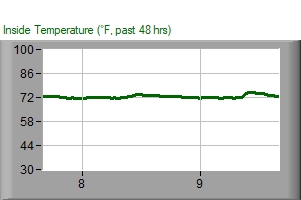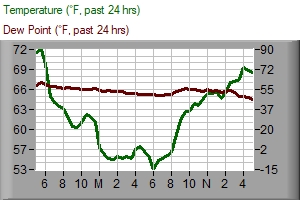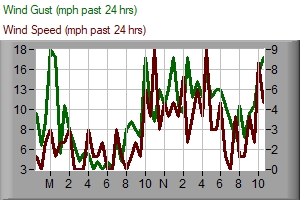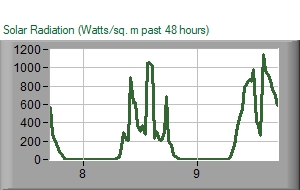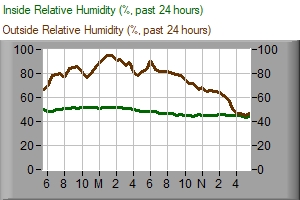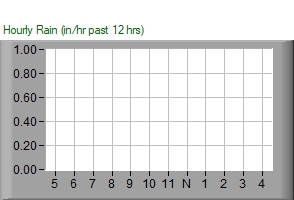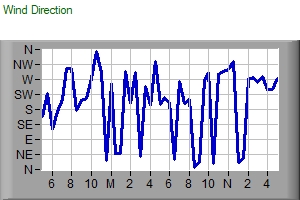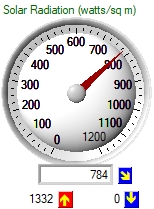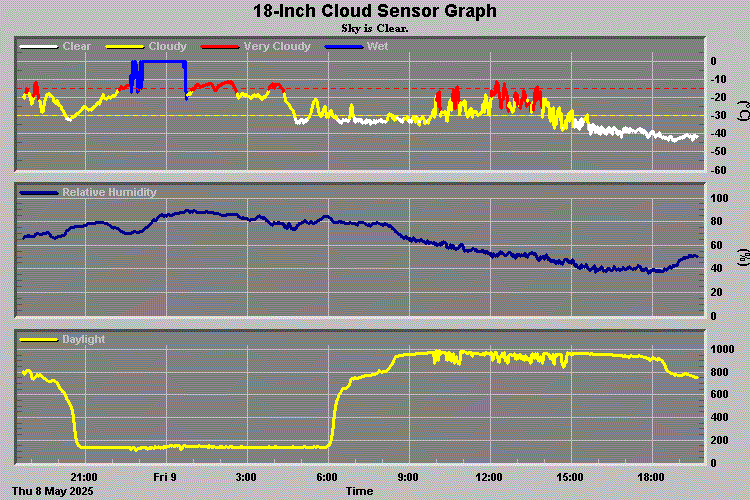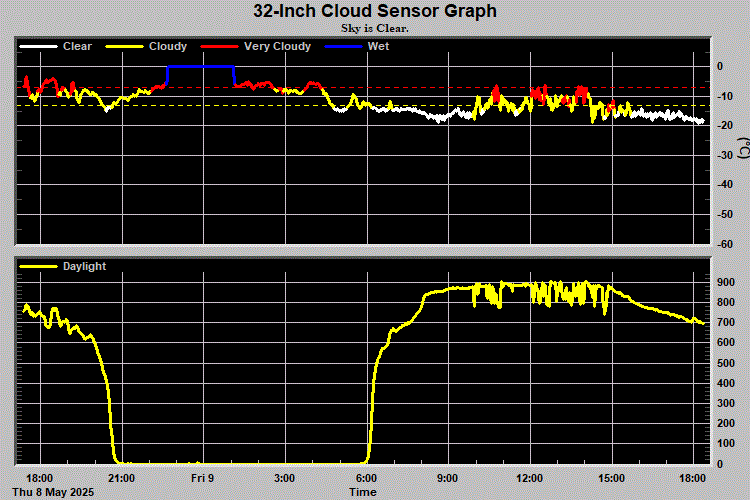 We are grateful to neighbor Jack Ewing for his donation of the cost of our new weather equipment. We would also like to thank our colleague Ray Russell for helping Lee Hawkins, DSO Engineer, in installing the system. Ray also uses the data on his community service site, BooneWeather.com, to provide better weather forecasting and data archiving for our region. Our station is his Phillips Gap Station.
This page refreshes every 60 seconds.