Friends of the Dark Sky Observatory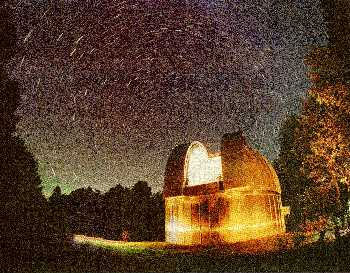 Scientific research, education and public outreach activities are expensive. We have enjoyed the support of many donors - private and corporate - as well as support from foundations.
Please consider supporting our work with a online donation.
Donations may also be made by sending a check made out to "ASU Foundation - Friends of the Observatory." Donations made by check can be mailed to: ASU Foundation, Appalachian State University, Boone, NC 28608. The ASU Foundation is a 501(c)(3) tax-exempt foundation and thus your donation is deductible.
The list below gives the names of some of the supporters of the Dark Sky Observatory: